Let's Secure EU
It is time take your security seriously
153%
Increase of cyber attacks
[2021]
$26B
CEO fraud scams per
year according to FBI
72%
Experienced a DNS related attack during 2021
44%
Increase in identity frauds
since 2019
Cyber Security
Lets-Secure is a cloud-based service that translates technical information into a strategic asset, understandable at the business level and in corporate boardrooms.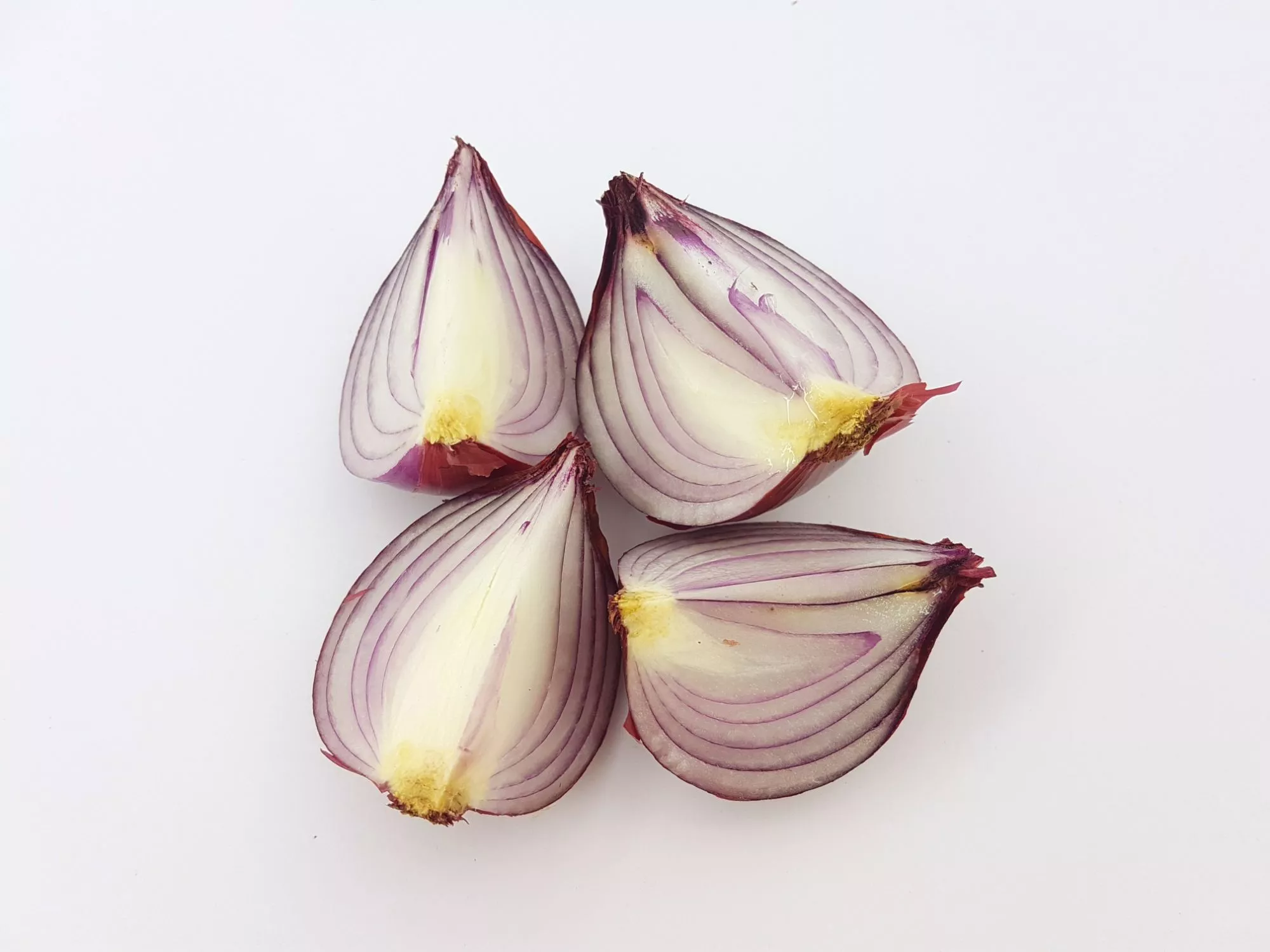 Cybersecurity is almost like an onion
Your internet security defenses are divided into layers, our solution analyzes fundamental layers critical for your internet security.

The first layer, your domain name configuration is verified for avoiding spam and other misuse such as supply chain attacks.

The second layer, your web servers are checked against best practices and recommendations from industry leaders such as Google, Microsoft, IBM and Mozilla.

The third layer, content security policies and the cryptographic ciphers, the server side of the pad-lock in your browser. High-lighting insecure settings and outdated versions.

It is a known fact that new servers are added, existing servers are replaced or changed and best practices evolve.
This makes it critical to inspect your exposure level on a regular basis!
Modules
DNS Servers and your domains
Validate that your DNS servers and the domains are up to date with modern security standards. This is of paramount importance for a safe internet presence and email usage. Don't be a victim of DNS related attacks.
Webserver configuration
Perform an in depth check of your web servers configuration using best practices from Mozilla, Google and Microsoft. Don't let your web server be a stepping stone for other attacks.
Content Security Policy
According to Google only 1 in 10 web servers have a Content Security Policy. In a 2016 report covering 1 billion web servers, a staggering 99% are incorrectly configured for common scripting attacks (XSS). Don't be one of those.
Cryptographic ciphers
Validate that your servers are using current and secure cryptographic settings and that insecure and outdated versions of SSL/TLS are disabled.
IBM X-Force
Information about your domain and services from IBM X-Force
Virus Total from Google
Is any of your external servers flagged as malicious by any of the 90+ security vendors?
About Us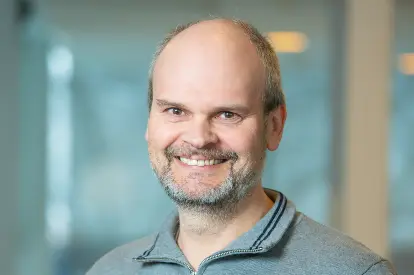 Jörgen Olofsson
Founder
Experience in cyber-security and internet related services. AI nerd and entrepreneur by heart.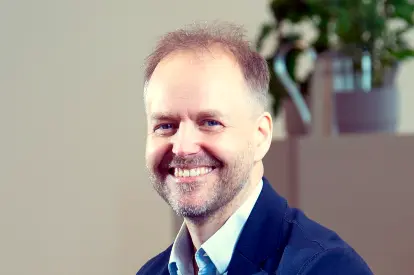 Mattias Nilsson
Founder & CEO
Entrepreneur with a strong belief in growing your inner self and methods for longevity. Experienced in leadership, product management and b2b relations


You?
Do you think that we should work together? Contact us at work@softjoy.se