THESE ARE THE STEPS TO GET STARTED
1. Register your user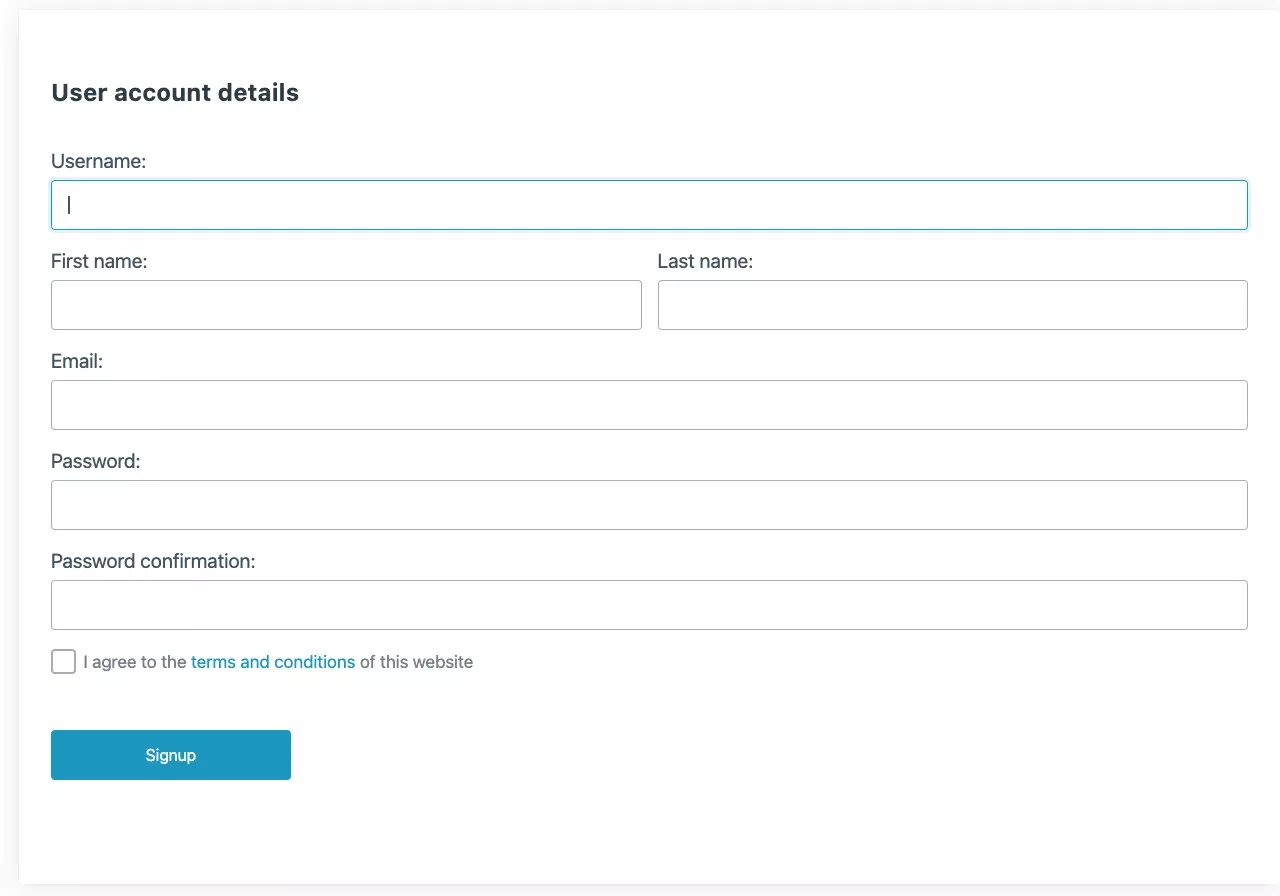 To start your Lets-Secure subscription you first need a user account; fill in the form and click "Signup" to register your user. Check your email inbox and activate your user by clicking the link in the verification email.

2. Login and create your account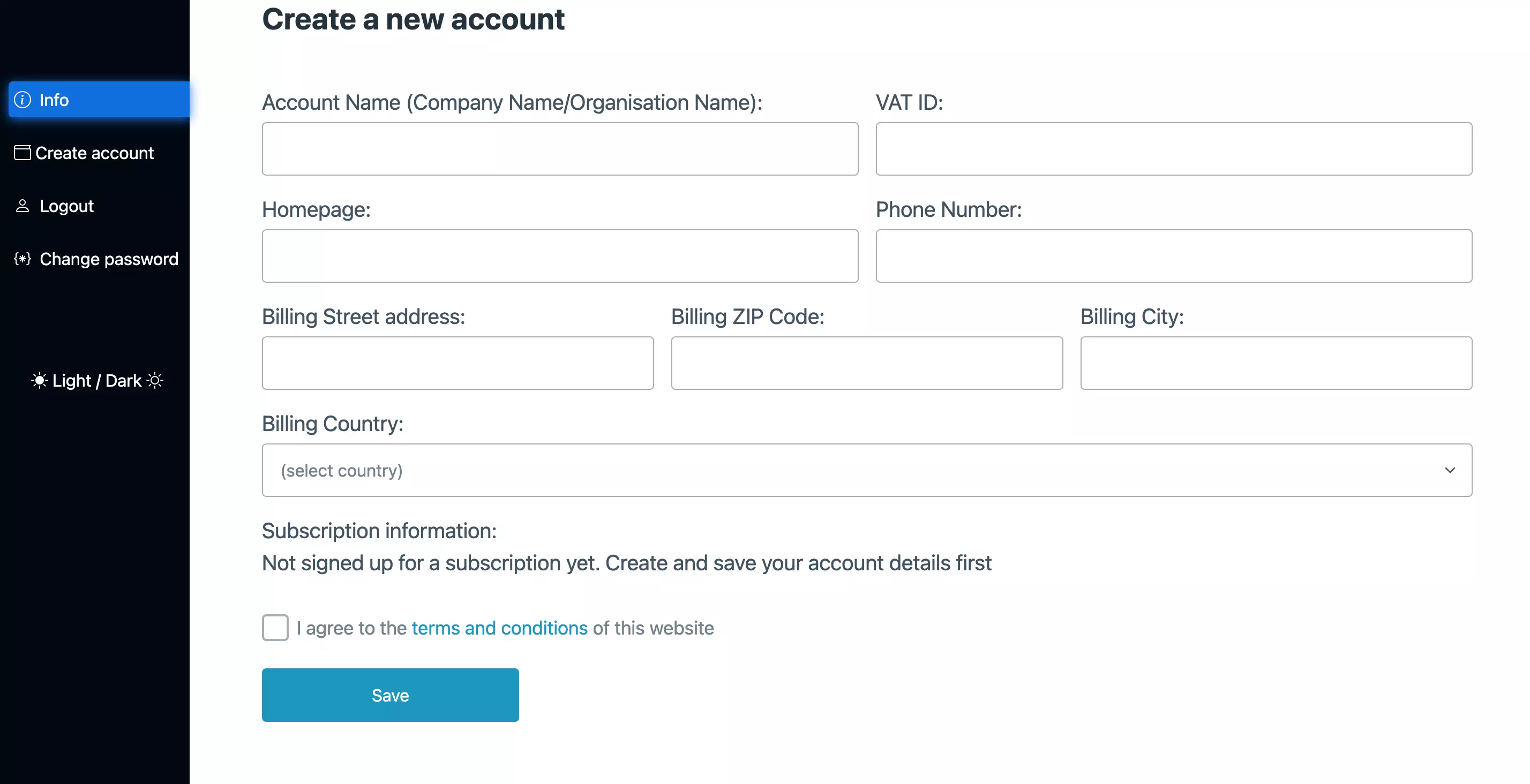 Fill in the form and click Save. Two new buttons will appear at the bottom. Click on "Activate subscription"

Select product and billing interval. Enter your credit card information and press submit. The subscription will now be enabled and you can start use the service.